Photo Gallery
In order to obtain slides or higher resolution digital images on CD please contact us at ztalsma@IDriveDistrict.com
Be as specific as possible regarding the image you need.
State how the slide/photo will be used.
Provide the name, telephone number and complete address of the person to whom the slide will be mailed.
Unless noted digital images will be sent .jpg format, on CD, via regular mail.
Please allow 7-10 days for delivery.
I-Ride Trolleys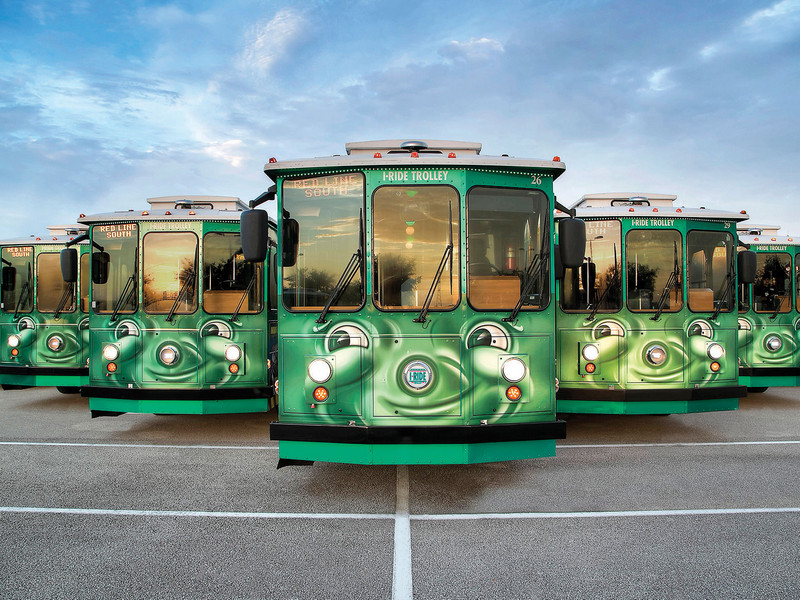 View Gallery
I-Drive Resort Area Attractions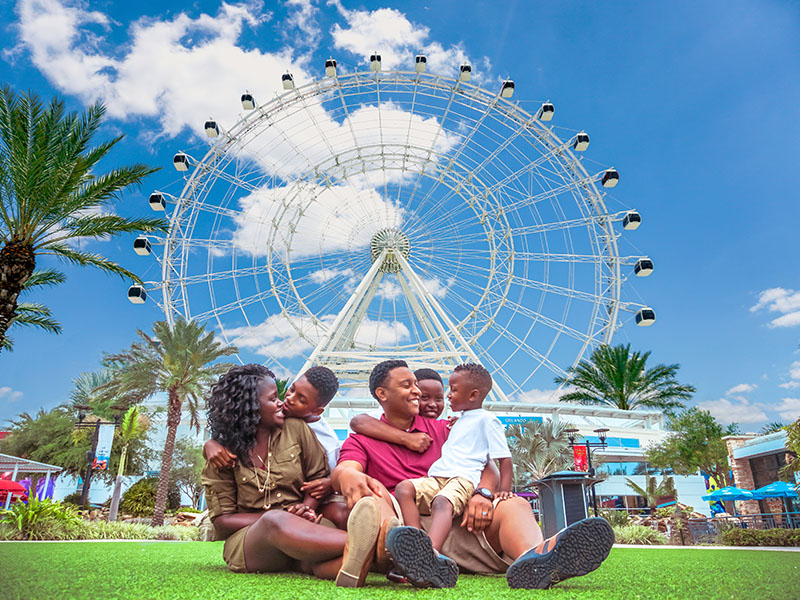 View Gallery
I-Drive Resort Area Dining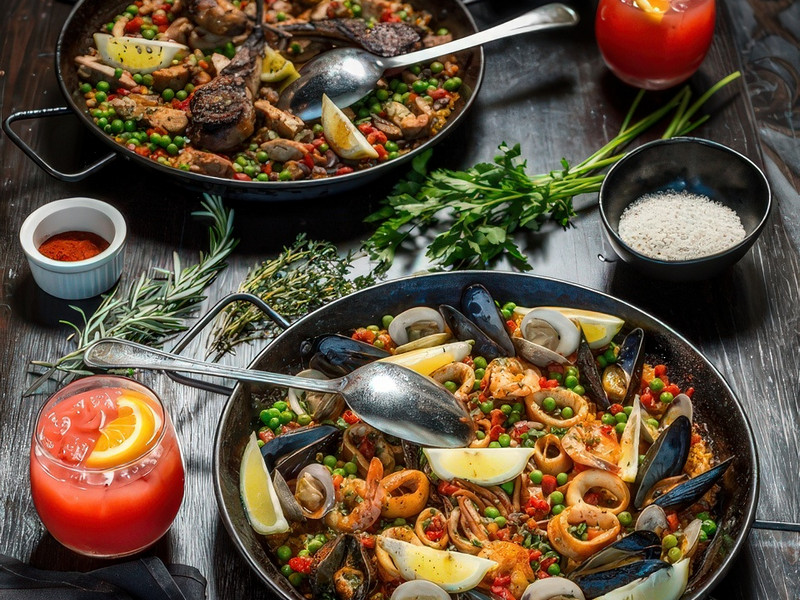 View Gallery
I-Drive Resort Area Shopping

View Gallery
I-Drive Resort Area Accommodations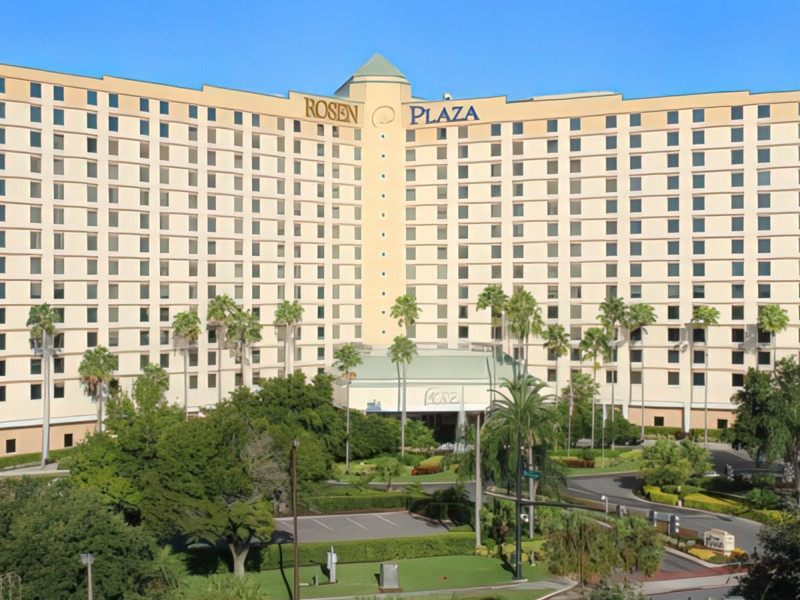 View Gallery
Orange County Convention Center
View Gallery
10th Annual I-Drive 5K Run 2012

View Gallery
10th Annual Angel Tree Program 2011

View Gallery
I-Drive: A Visitor's View

View Gallery
9th Annual Angel Tree 2010
I-Drive Relay for Life - May 2010

View Full Article View Gallery
8th Annual I-Drive 5K 2010

View Full Article View Gallery
TOPS Press Conference - March 31, 2010

View Gallery
I-Ride Trolley Chords

View Gallery
CFHLA Hospitality Expo 2006

View Gallery
4th Annual I-Drive 5K 2006

View Gallery
Orlando Fun Partners Summer Event 2006
View Gallery